We invite you to actively participate in our events and take advantage of our unique promotional opportunities.  They provide an excellent opportunity to showcase your brand and build awareness.  They also provide an ideal platform for benchmarking, networking and new business development.
ehub Presentación LIVE
Wednesday, November 10, 2021 (10:00 AM - 11:00 AM) (AST)
Description
La tecnología ha cambiado y nosotros nos transformamos. ¡Descubre lo nuevo que tenemos para ti!
Añádelo a tu calendario aquí.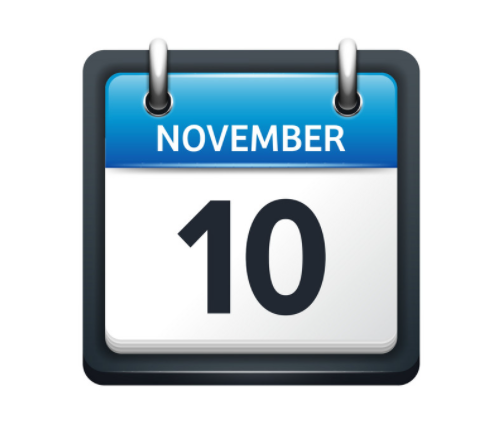 Conéctate LIVE el miércoles 10 de noviembre | 10 am
Entra a www.industrialesehub.com
Crea tu cuenta libre de costo
Haz Sing In
Busca el botón de Presentación ehub, ¡y conéctate al Live Streaming el miércoles, 10 de noviembre, a las 10 am!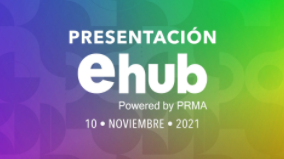 Images
Event Contact
Zahíli Jurado
Wednesday, November 10, 2021 (10:00 AM - 11:00 AM) (AST)